After more than two years of pandemic, face-to-face meetings are back within the framework of the Remodel project, belonging to the H2020 program.
The Technische Universität München (TUM), as a member of the consortium, has hosted the last working meeting of the project at its facilities north of Munich, where we have had the participation of our R&D team involved in the project.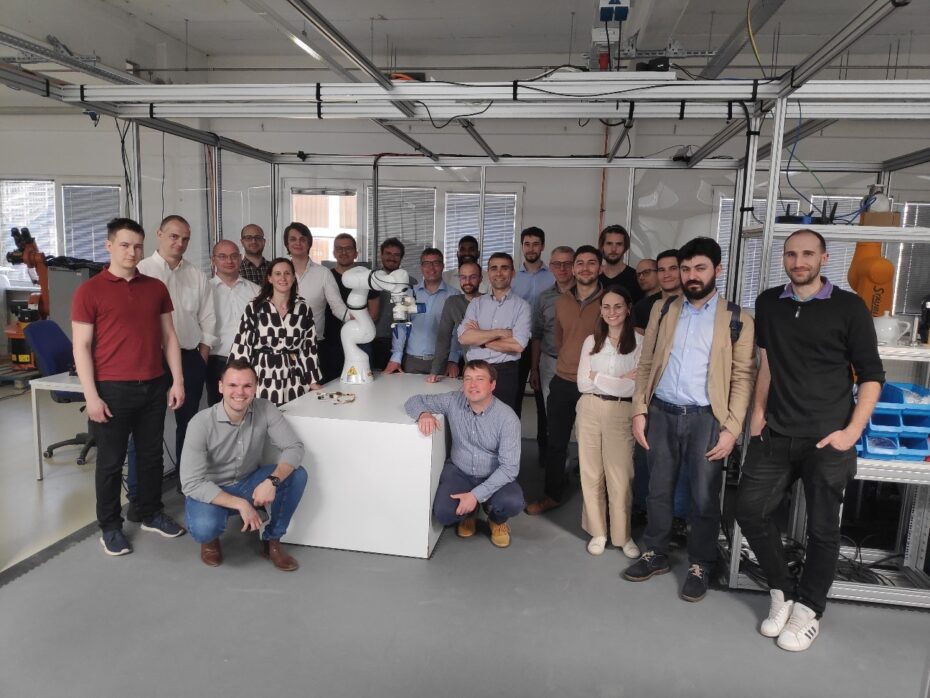 At the meeting we have presented the progress made in our use case, shared ideas and joined efforts to achieve the best possible solutions for the automation of manufacturing processes with flexible linear materials.
This Project is being funded by the European Commission under H2020 framework programme.