Last week, the final certification meeting of the DREAM project (ITC-20181133): Drones to increase Efficiency, Safety and Environmental Protection in Infrastructure Maintenance took place at the headquarters of Ingemont Technologies S.A..
This project has been financed by the CDTI and co-financed by the Ministry of Science, Innovation and Universities and the European Fund for Regional Development (FEDER) within the framework of the FEDER INNTERCONECTA 2018 program, and has had the participation of a consortium made up of six Spanish companies led by Elimco Aerospace.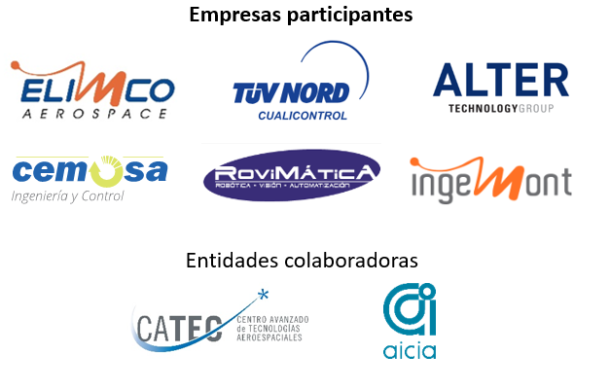 The main objective of the Dream project has been the development of an inspection and maintenance system based on drone technology that covers the main needs in the sectors of civil engineering, electrical infrastructures and petrochemical infrastructures.
Elimco has participated in the development activities of the drone platform, participating in tasks such as the design of obstacle detection and avoidance techniques, or the GPS-free positioning of the platform.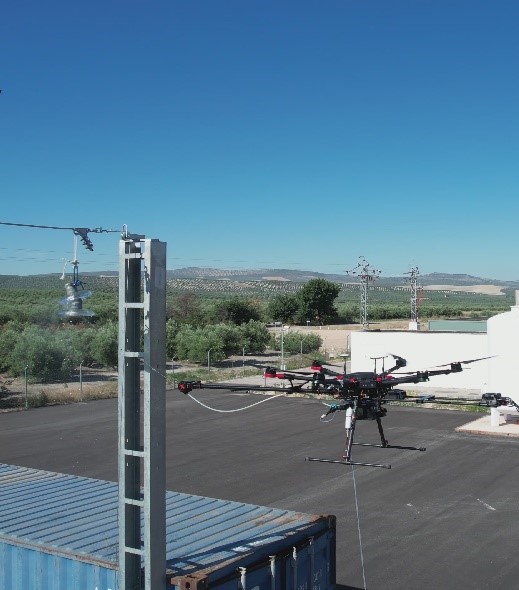 The project has concluded satisfactorily, with the technical objectives set in the application phase having been realized and significant advances have been obtained in the technologies covered.