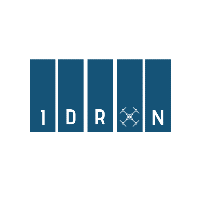 As leaders of this project, Elimco Aerospace is developing an R&D project aimed at increasing the efficiency of inspection processes in confined spaces using drone technology. It also promotes the reduction of associated labour risks and increases safety measures.
Members of the consortium include EMASESA, with the role of validator of the technology developed by Elimco Aerospace, and leading technology centers such as CATEC, in collaboration with the Robotics, Vision and Control Group of the University of Seville.
This project is financed by the Ministry of Economy, Industry and Competitiveness and co-financed by the European Union.